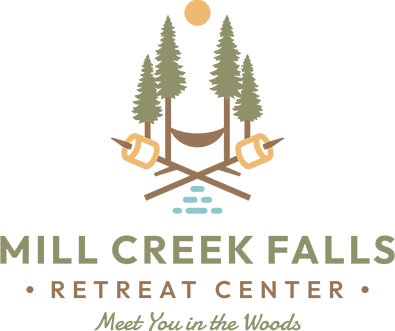 If you find yourself needing to escape the woods for a day or afternoon, Mill Creek Falls is conveniently located near a host of amazing attractions that will have you appreciating our centrally-located base camp to so much family fun.
MILL CREEK FALLS NATURE PRESERVE
The nature preserve is managed by the Lancaster Conservancy and is adjacent to the Retreat Center, offering widespread access to the Falls, gorgeous hiking, sight-seeing, hunting spots (archery only), and more. Exploring this area is a must for your stay with us!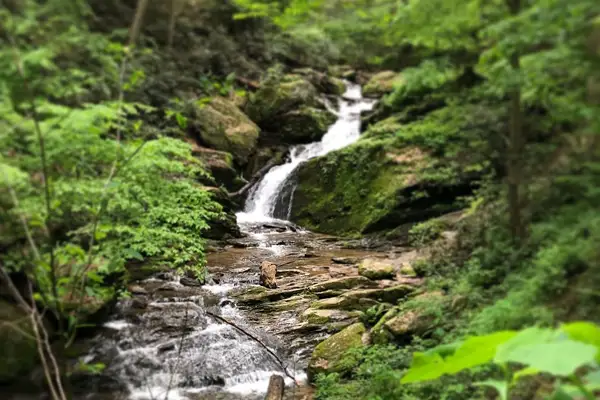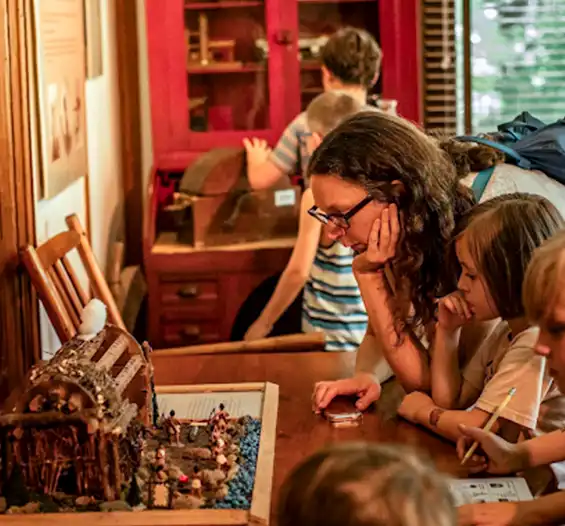 Also known as the Indian Steps Museum, this historic memorial and museum are a great day trip for history buffs and local inquisitors.
Cherry Crest Adventure Farm
Located in the heart of PA Dutch Country, Cherry Crest Adventure Farm is a unique place where fun, family, and farming come together.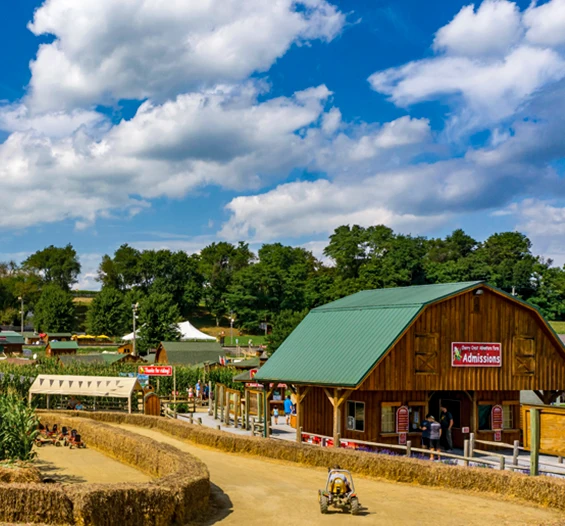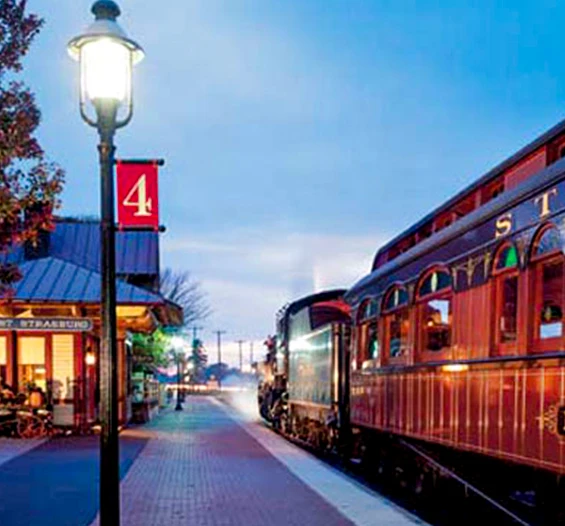 Enjoy an authentic steam train ride through Lancaster County's famous Amish Country… through 2,500 acres of the picturesque countryside.
Bible stories come to life with visual splendor and song on the stages of the Sight & Sound Theatre!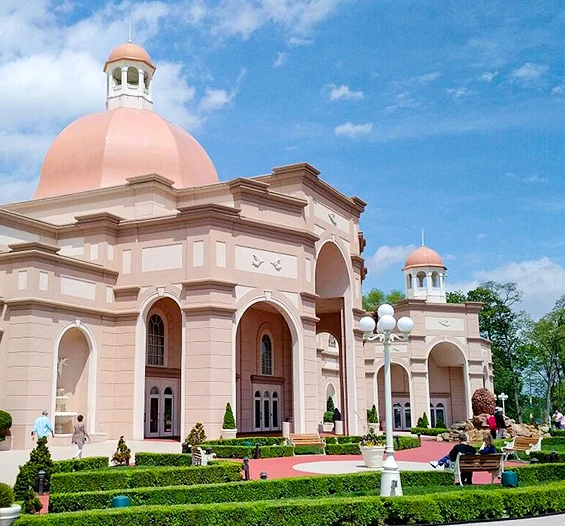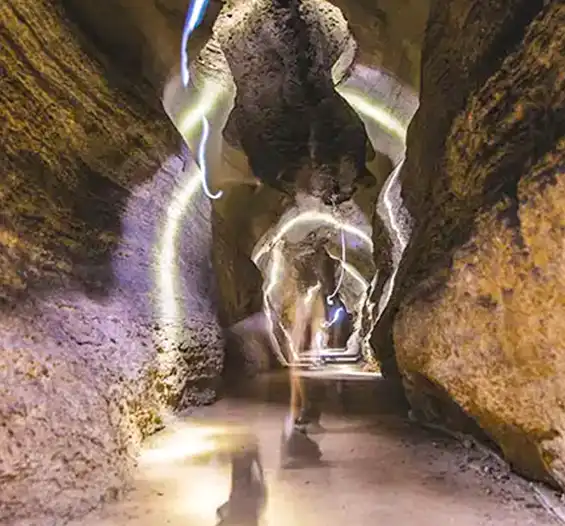 For the brave and adventurous, a trek through Wind Cave is a truly breathtaking experience.
Find some treasures at a local sale to support our volunteer fire companies with our famous Mud Sales!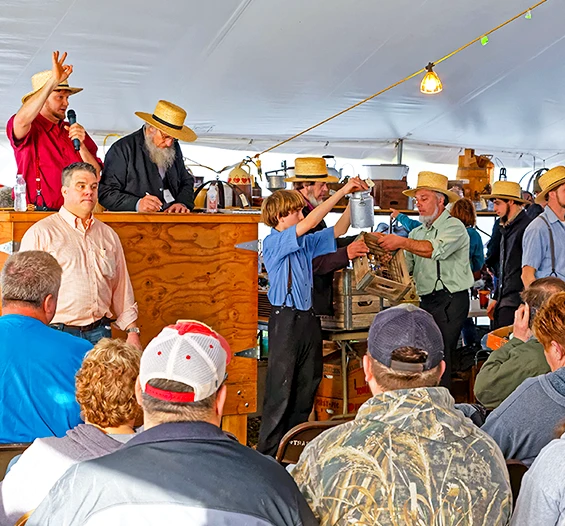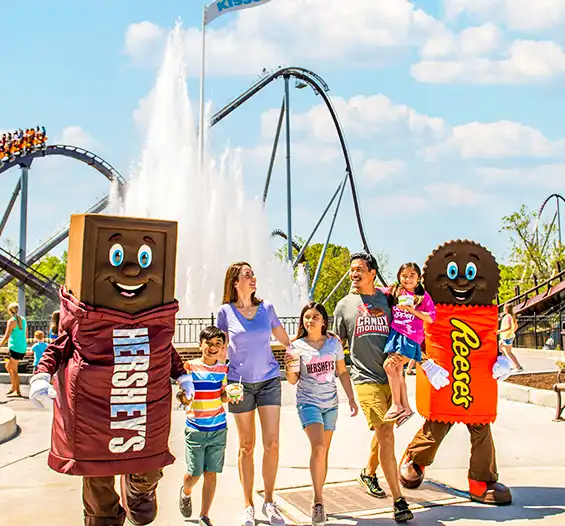 Discover the magic, memories, and sweetness of a family trip to historic Hershey Park during your stay with us!
Dutch Wonderland in Lancaster is the best amusement park for kids and families, with roller coasters, water attractions, and more.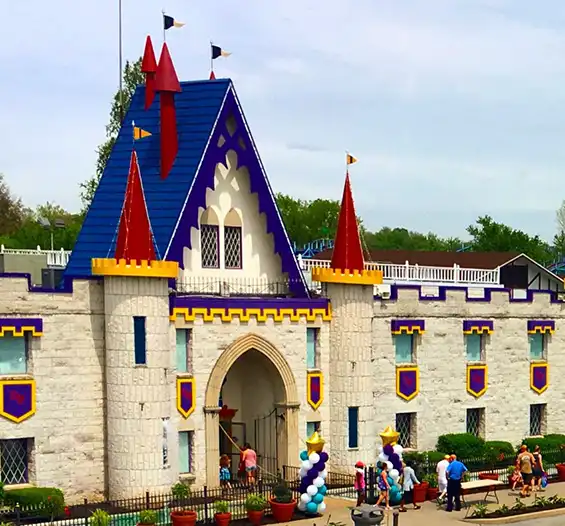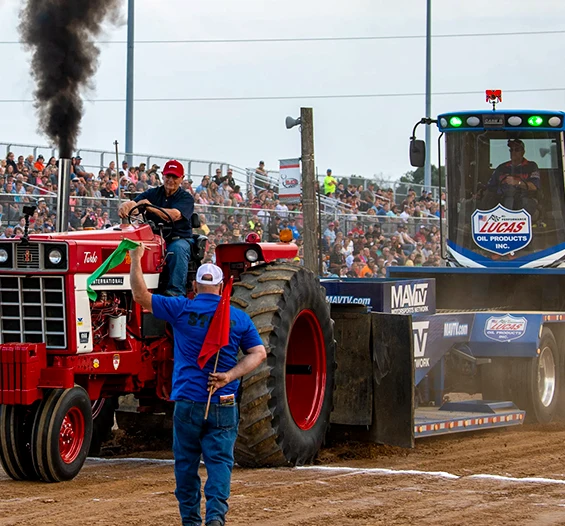 Big engines and big trucks means big fun at the local pulls and rallies at Buck Motorsports Park!
Enjoy this whitewater playpark that offers a thrilling experience on the rapids of the Susquehanna River!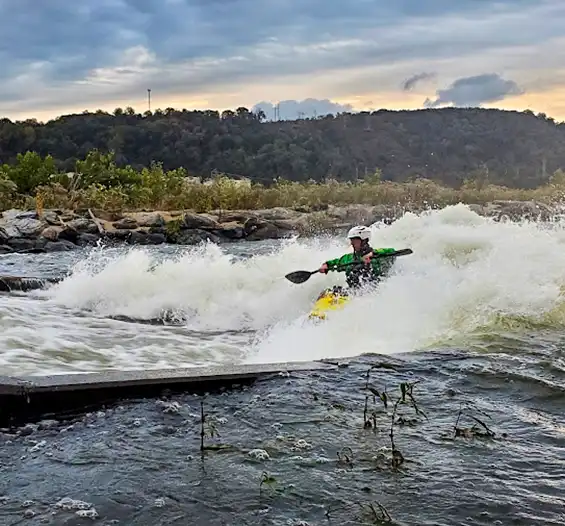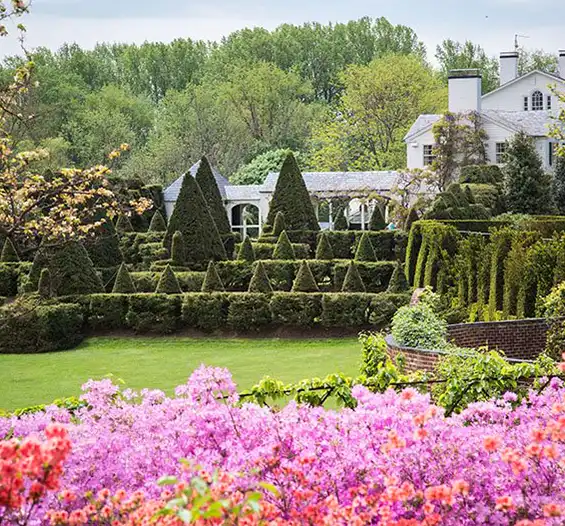 Ladew is a vibrant community resource for people of all ages, perspectives, and backgrounds – from near and far – to reconnect, relax, and find calm. 
The swimming hole near Mill Creek Falls is an exciting way to cool off during a hot summer day with a little shot of adrenaline as a bonus.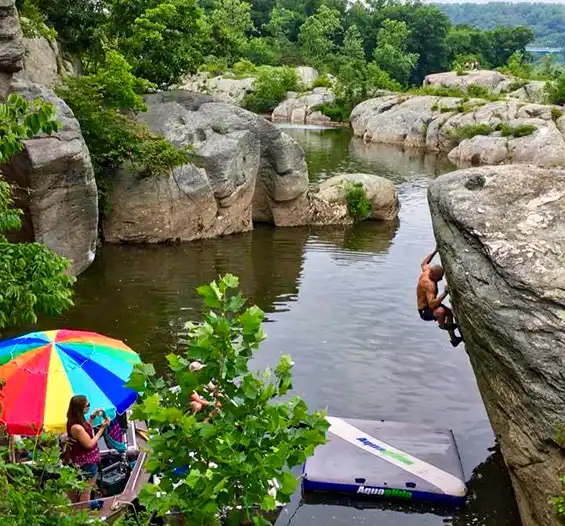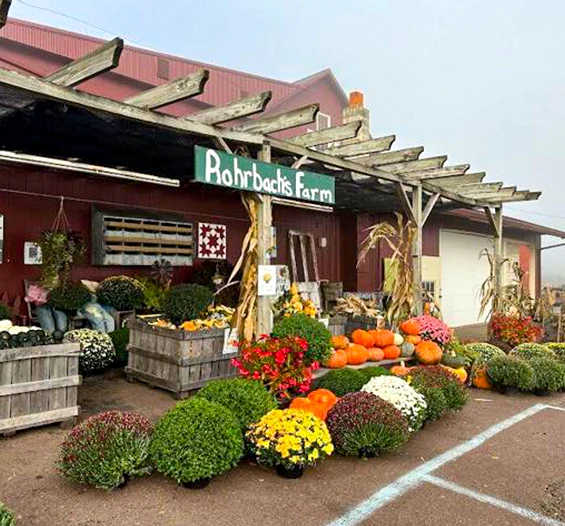 Sunnyburn Produce Auction
Enjoy the flavor of the local area with delicious, farm-fresh produce at the Sunnyburn Produce Auction!
"A place to see dazzling displays that elevate the art of horticulture… a place to enjoy performances that inspire…"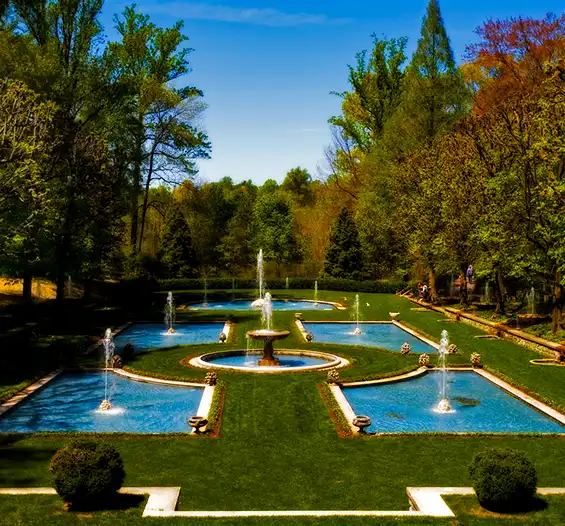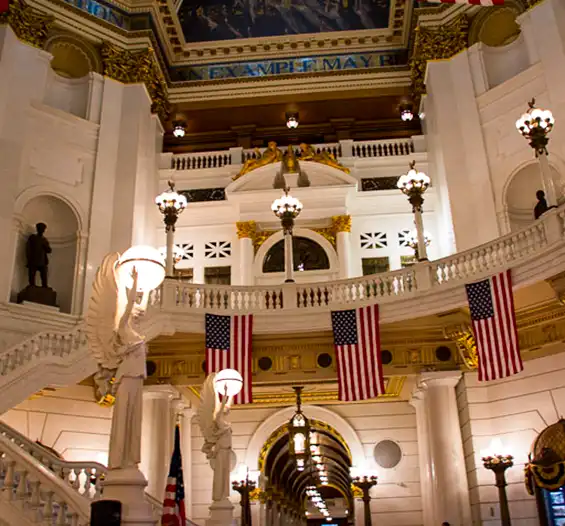 state capitol in harrisburg
The capitol building and downtown Harrisburg provide tons of local interest, excitement, and day trips for the family. 
Discover the City of Brotherly Love and all it has to offer with close convenience during your stay with us!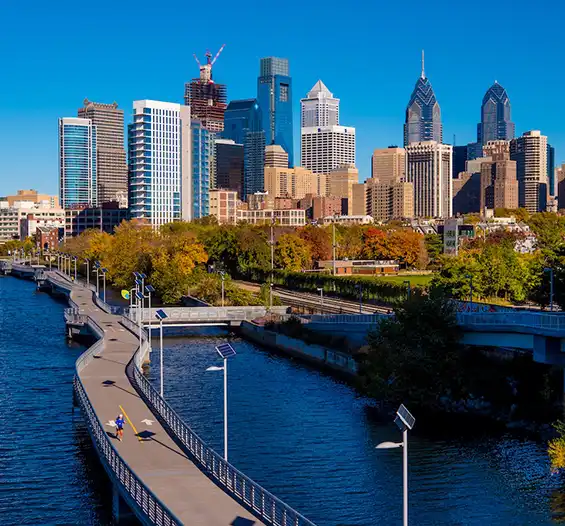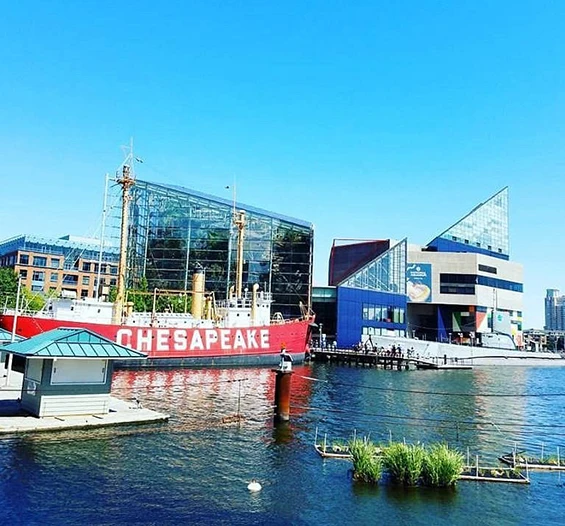 With the aquarium, Orioles, Ravens, and so much more, Baltimore is an amazing big-city day trip.
For an amazing day trip rich with history and monumental fun, everyone will love an outing to our nation's capital.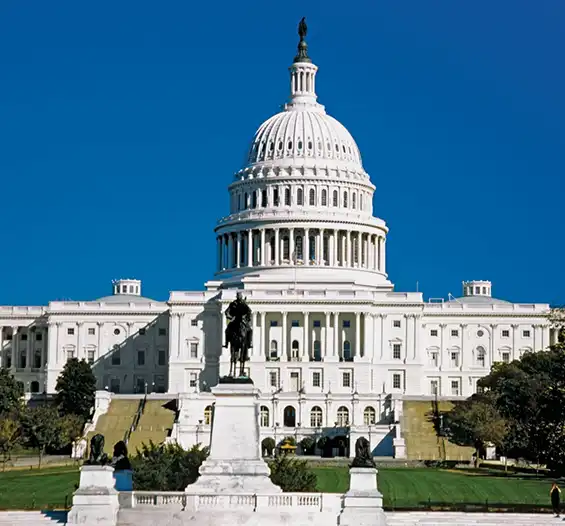 "We rented out the lodge and few cabins for the weekend after our wedding to hang out with friends who had come to town. We loved this place! Very clean. Kitchen in the lodge had all the basic equipment that you need to cook. We learned to play gaga ball and enjoyed that as well. The pool was nice. Cell service from T mobile worked great. Also did a nice hike down to the dam from the retreat center. Overall a great experience and excellent communication from Kelly!"
Lauren
"I truly enjoyed my time at Mill Creek Falls Retreat Center. Even in the winter, this place is full of beauty! It was the perfect place to rest and relax, take some time to slow down and listen to the sounds of nature. There are so many quaint cabins at the center and the River Trail was really wonderful to hike along! With having such a great experience in the winter, I can only imagine how stunning and peaceful it would be in the spring, summer and fall seasons! I can't wait to return!"
Alyssa H.
"Beautiful nature setting! Cabin was comfortable and very clean. Great trails, well maintained. Many interesting spots and details on the grounds to explore!"
Bonnie Z.