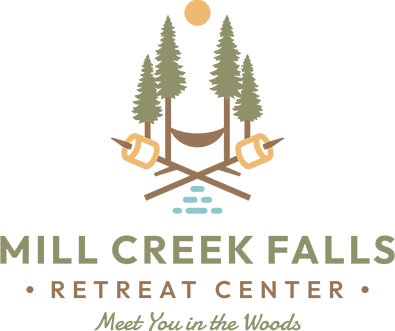 Welcome artists, writers, photographers, and creatives… frequently, Mill Creek Falls hosts artists who perform a variety of creative works during their stay with us. It's our pleasure to share those creations with you, and we extend an invitation to local artists to join us and give life to their creations as you spend time at our retreat. 
Please scroll down to learn more about applying to become an artist in residence.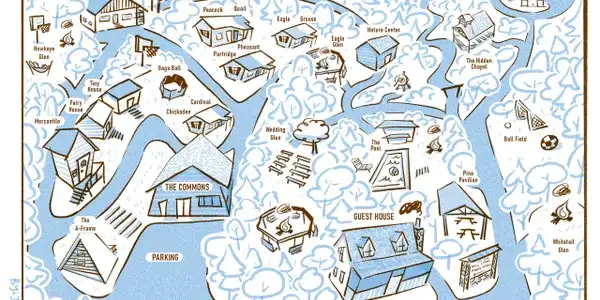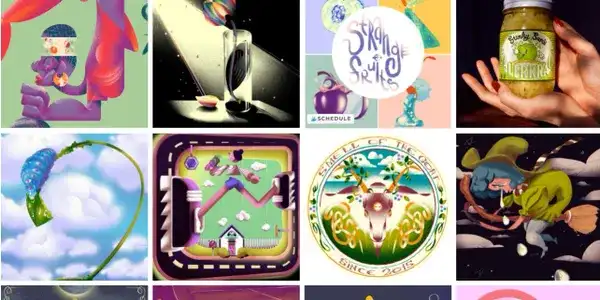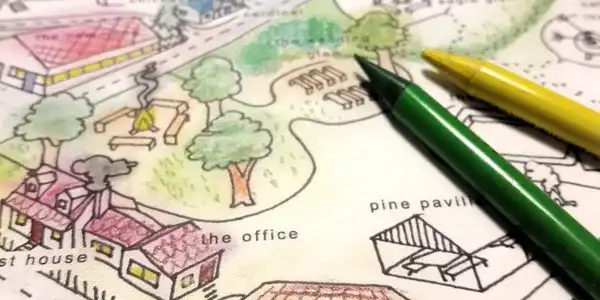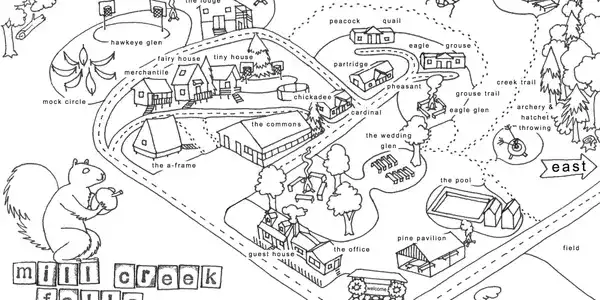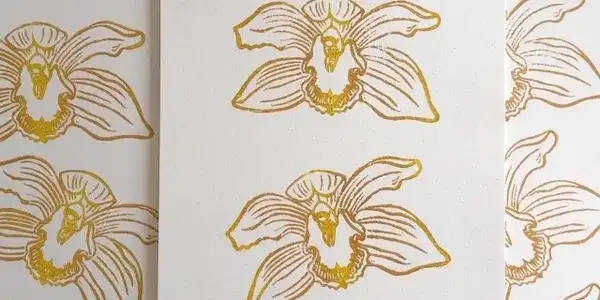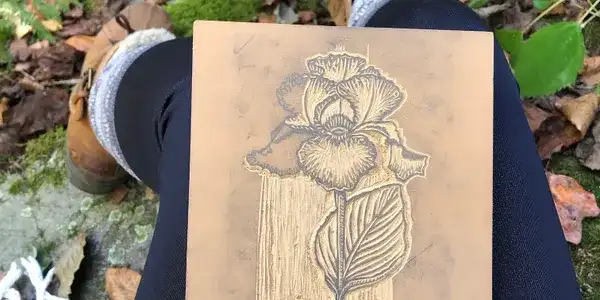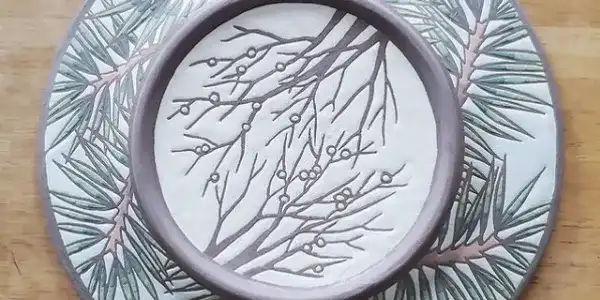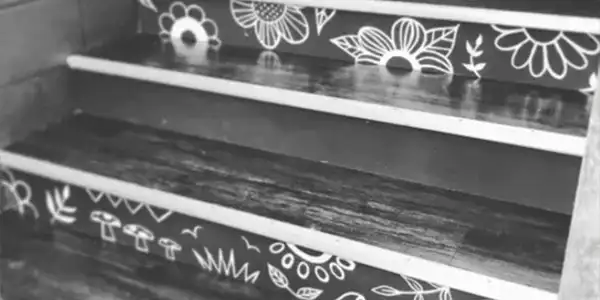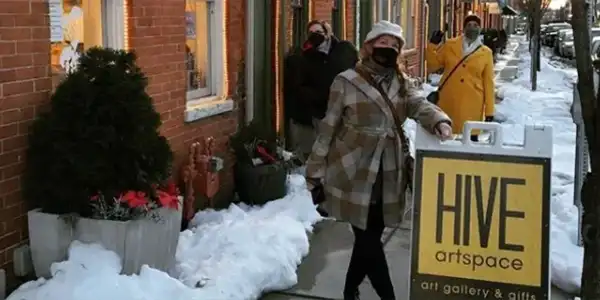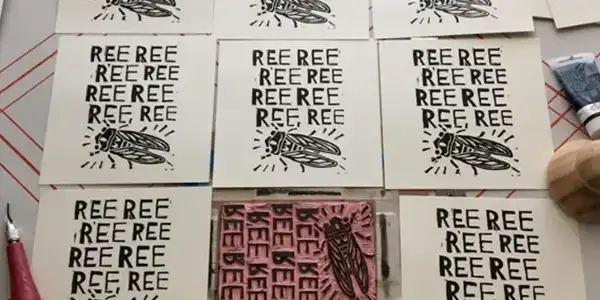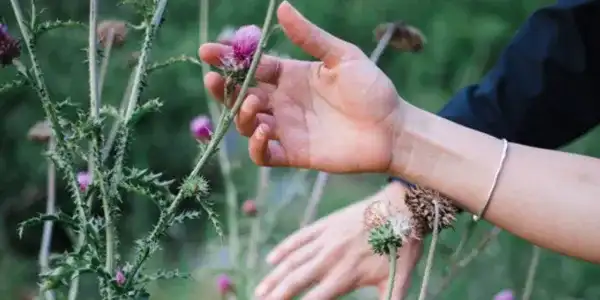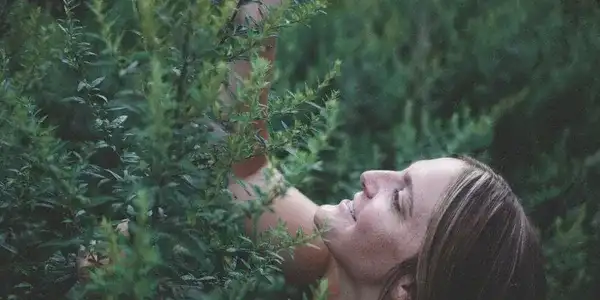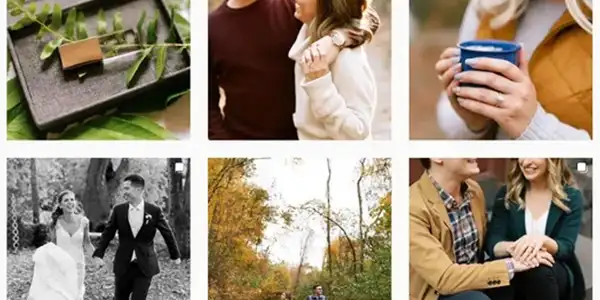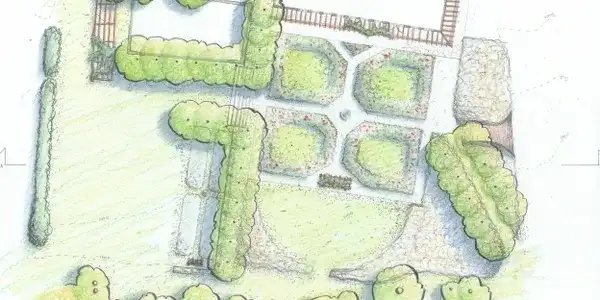 WHY WE CARE
Here at Mill Creek, we want to support those who think creatively, those who care generously and those who give beyond themselves. We can give back to the givers by providing a quiet place to think, retreat and create. In return, we ask that each artist leave a bit of themselves behind.

WHAT IS IT?
Our Artist in Residence program is a chance for one or more artists, writers or photographers to spend 2-4 days at camp free of charge to engage solely in their craft. We will begin taking applications NOW closing on October 28th and artist stays will occur on November 13-15 or December 11-13 (with optional weekdays).

WHAT ARE THE REQUIREMENTS AND RULES?
• Must be 21 + yrs old.

• Absolutely No Smoking

• Sorry, no spouses, children or pets as roommates during the Residency.

• Applications close at 11:59pm on Wednesday, October 28.

• Residents are announced online via Instagram on Halloween.

• Residents receive a no-cost, 2-4 day stay in specified cabins.

CHANGES THIS YEAR
With feedback from past artists, we have adjusted a few things for this year's residency:

• We are now offering 2 weekend dates with an additional 1-2 weekdays.

• Artist Groups are allowed to apply. "Give Back" projects for camp are specified and more detailed.

SPECIFIED PROJECTS
This year, we are asking artists to contribute to specific artistic goals at camp.Individual artists should pick from the following:

• Camp Map Collection - Help us customize the look of our camp map! Your artistry skills are needed, but a template map is provided.

• Pool House Mural - 10 by 10ish, Nature Inspired, We Provide Paint

• Carved Stumps - Any chainsaw artists out there??

• Hobbit Mailbox - Someone hit our mailbox. We want to take the chance to make it magical.

• Wood Shed Partial Mural - Nature Inspired, We Provide Paint

Artist Groups are asked to work together on one of the following:

• Pool Shed and Bathhouse Mural - Nature Inspired, We Provide Paint

• Full Wood Shed Mural - Nature Inspired, We Provide Paint

HOW DO I APPLY?
1. Fill in the form below by writing: Artist Residency and YOUR FULL NAME

2. Please Answer: WHAT CREATIVE PROJECT DO YOU PLAN TO WORK ON FOR YOURSELF?

3. Please Answer: WHICH SPECIFIC CAMP PROJECT WOULD YOU CHOOSE TO WORK ON?

4. Email samples of your work directly to amy@millcreekfallsretreat.com


"We rented out the lodge and few cabins for the weekend after our wedding to hang out with friends who had come to town. We loved this place! Very clean. Kitchen in the lodge had all the basic equipment that you need to cook. We learned to play gaga ball and enjoyed that as well. The pool was nice. Cell service from T mobile worked great. Also did a nice hike down to the dam from the retreat center. Overall a great experience and excellent communication from Kelly!"
Lauren
"I truly enjoyed my time at Mill Creek Falls Retreat Center. Even in the winter, this place is full of beauty! It was the perfect place to rest and relax, take some time to slow down and listen to the sounds of nature. There are so many quaint cabins at the center and the River Trail was really wonderful to hike along! With having such a great experience in the winter, I can only imagine how stunning and peaceful it would be in the spring, summer and fall seasons! I can't wait to return!"
Alyssa H.
"Beautiful nature setting! Cabin was comfortable and very clean. Great trails, well maintained. Many interesting spots and details on the grounds to explore!"
Bonnie Z.